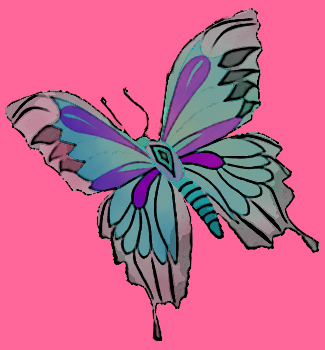 "Just when the caterpillar thought its life
was over, it turned into a butterfly!"
- Author Unknown -


ACTING MENU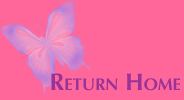 ACTING > BIOGRAPHY







CYNTHIA FELLOWES
AEA-SAG-AFTRA
Cynthia Fellowes caught the "acting bug" as a child after seeing productions of Cinderella and Ali Baba and the Forty Thieves. She made her theatrical debut in the chorus of You're a Jolly Fellow, Scarecrow Nick in the Fifth Grade.

She has participated in many productions and readings throughout New York City, including Theatrical Logorrhea (one-woman play) at the John Houseman Too Theatre; Iím Zsa Zsa (female lead) (Samuel French Festival); Sequestered: Seven Secrets (Expanded Arts); The Verse (Beckmann Theatre of ATA); Downsizing (one-woman play) at Theatre Row Studios; A Ringing of Doorbells (Thornton Wilder) at Creative Place Theatre; Shakespeare in the Park (Theatre Off Park - Black Sheep Company); A Deliberate Perversion of Truth (Reading - Theatre for the New City - Gallatin Arts Festival); Five Days (Reading - The Mint Theatre); Perfect (Reading - Heart Theatre Company); Bangkok (Raw Reading Series - Genesius Theatre Guild); The Kiss (Reading - Chekhov Now Festival - Access Theatre) and Stage Door (Reading - Theatre By the Blind - Blue Heron Theatre).

Film work includes the short independent film JACOB (directed and produced by Philip Buiser); female lead in the New York Film Academyís project No Signal (written and directed by Mark Tebben) and a supporting role in On My Own (Joseph P. Vasquez Award/New Line Cinema for Best Screenplay at Cityvisions Film Festival/Urbanworld Film Festival - written and directed by Sean Keaton).

She studied with James Price at The Acting Studio, Inc., Ernie Martin at The Ernie Martin Studio Theatre, Phil Gushee and Michael Harney at The Phil Gushee Studio and with Stephen Strimpell and Walt Witcover at HB Studios.